UPS uninterruptible power supply is a system device that connects the storage battery to the host computer and converts DC to urban power through the module circuit of the host inverter.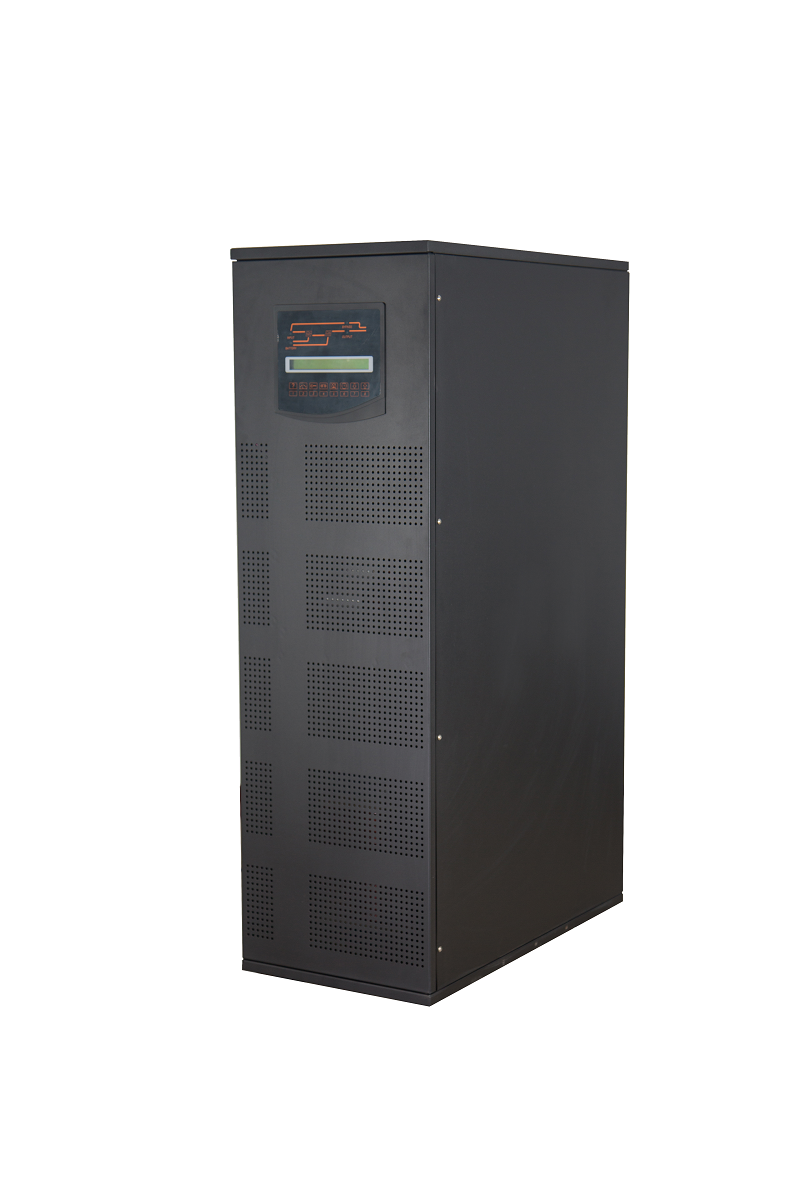 High-efficiency double-conversion UPS have multiple modes of operation to purify power within the rated voltage and frequency ranges of IT equipment and industrial equipment.
UPS designs include built-in redundancy of critical components, use of multiple power paths, and use of high-performance components. Strict quality control is required during the production process.
When choosing a modular system design, the UPS uses components that facilitate maintenance, including hot-swappable batteries and electronics. MTTR has a greater impact on availability than MTBF. Upsystem Power factory has accumulated many years of rich experience and customer resources for the customized development of software products. As a supplier of USP industry information solutions, it has been widely praised by customers.
Using a battery-operated UPS reduces battery run time and lifespan. High-efficiency double-conversion UPS with multiple operating modes for less battery usage and longer battery life.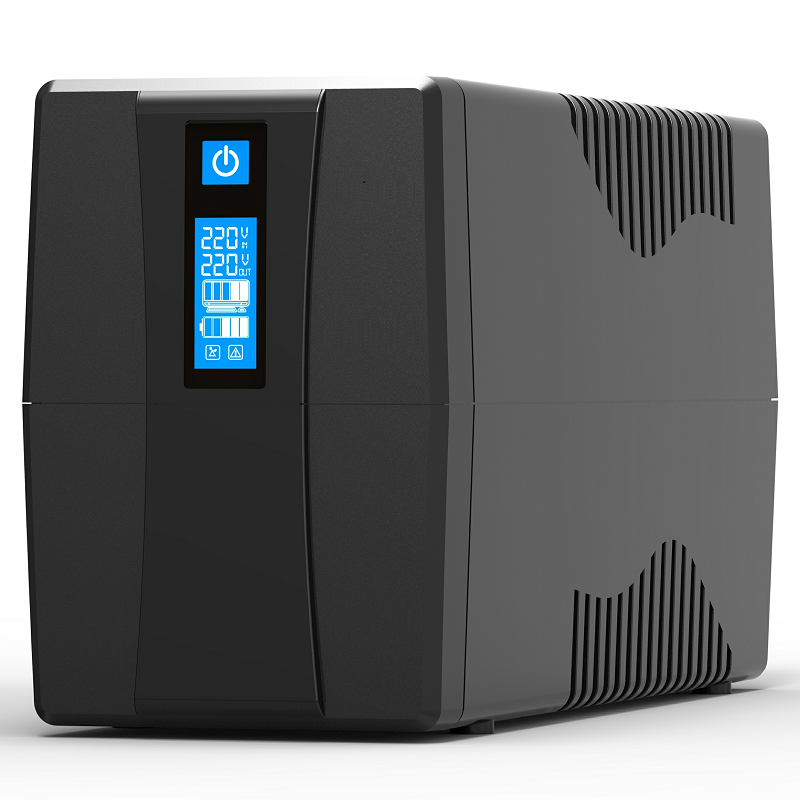 A good UPS design provides multiple power paths, including a static bypass switch, manual maintenance bypass, or automatic maintenance bypass, providing rated redundancy.
Deploying redundant parallel UPS can provide redundancy for power paths, electronic components, and battery modules to maximize reliability maintenance.
In order to operate, maintain and manage important equipment in the computer room more effectively, Upsystem Power factory has deployed an IoT monitoring system in the data center computer room, realizing centralized monitoring of various environments in the computer room and ups power supply service. Mobile phone apps and computer networks.