Welcome to Upsystem Power Co.,Ltd.
A professional manufacturer and developer of UPS.
Founded in 2007, UPSystem Power Co., Ltd. is a professional manufacturer and developer of UPS. Focusing on quality and service, company has obtained the cerificate of ISO9001 and CE.
Company is owned by several engineers. It has more than 60 employees.18 engineers are workingin the department of R&D. They have developed low frequency, high frequency and 3 phase high frequency UPS. At present, company has covered all the market demand, 600VA-800KVA line interactive, online high frequency, online low frequency, modular UPS.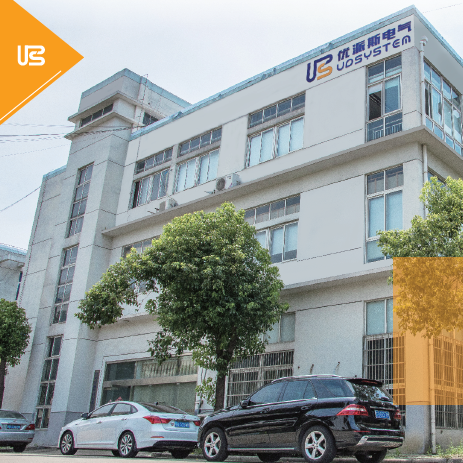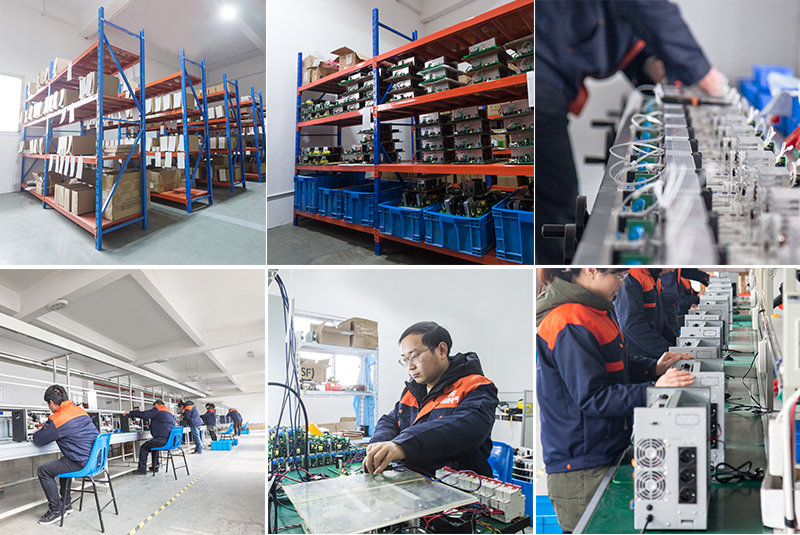 Provide the most suitable power solution
Shareholders of UPSystem are the chiefs of various departments, namely, procurement, production, sales, service and management. So everyone is trying his best to make the company excess in pricing, quality and service provision.
At domestic market, we have stable customers, like CRH high speed rai way, airport, hospitals and computer room. At overseas market, our products have been exported to Mid- -east, South America, and Africa. ln Africa.
We are not only seling our products but also provaiding customers with most suitable power solution. Our service dept. is always trying their best to provide the best and most prompt technical service tothe customers.