China Upsystem Power factory was established in 2007 by people who have been engaged in UPS for more than 20 years. It is a technology-based factory that develops and produces uninterruptible power supply UPS, focusing on product quality and service. The company has obtained ISO9001 and CE certificates.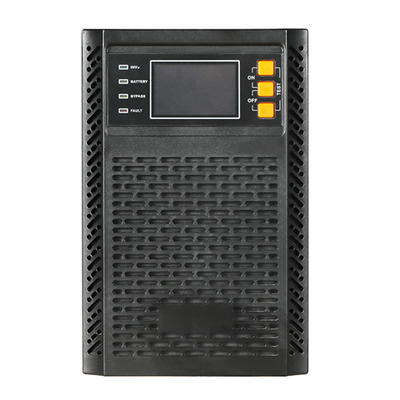 The company has more than 60 employees, of which 18 engineers are engaged in product research and development.
The company's products use today's DSP (full digital information processing) technology processor chips, and have developed power frequency, high frequency and 3-phase high frequency UPS using IGBT and high-frequency PMW technology. At present, the company has covered all market demands, 1 - 400k power frequency and 1 - 80k high frequency UPS.
All shareholders of the company are the heads of various departments, namely purchasing, production, sales, service and management, so everyone is making their own efforts for the company in terms of pricing, quality and service.
In the domestic market, we have stable customers, which are used in CRH high-speed railways, airports, hospitals and computer rooms, etc. In overseas markets, our products have been exported to Europe, the Middle East, South America, Africa, Southeast Asia and other countries and regions.